I saw a friend the other day, and she looked at me in my black flared prom styled dress and pricey denim vest (rrp 139.99 but I got for $10!!), with my hair in a high ponytail and said, "gosh, you're so 90's influenced"
I am a 90's girl and I loved it. I wish I was wiser enough to appreciate the fashion sense back then, high pony tails, high wasited jeans, double denim, denim vests, denim everything, headbands, flannels, bright coloured pants, turtlenecks, frizzy hair, not so much flares or mullet hairstyle and I don't really suit overalls (but I'm desperately trying) but I am totally in LOVE with the daggyness of it all, complete love. I got lazy in finding some awesome 90's fashion but these will do.
Modern interpretations of the 90's flare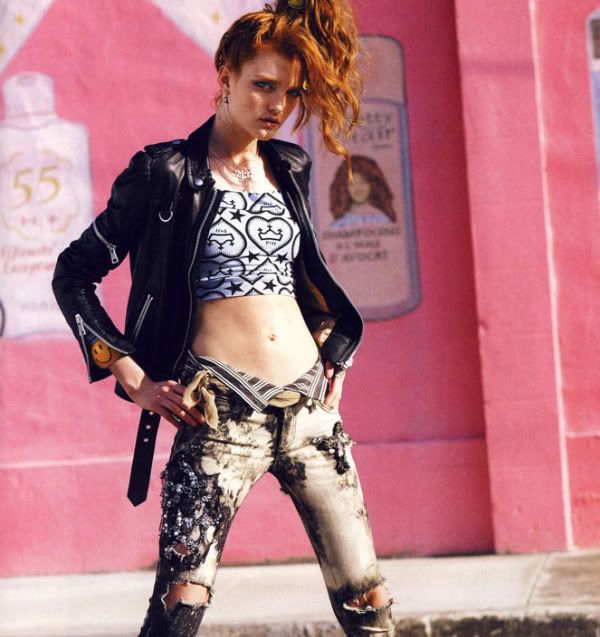 While we're on the subject of the 90's I thought I would take us down memory lane..
There's a counter in this ball? WOWOWOOW!
My brother totally owned one.
I would cry because all the kids had one and I didn't.
Rugrats gone teens series is just too weird..
Best!
The amont of times it didn't open my homework properly..
You're only cool if you have a million, silver and gold always ran out fast
Awwwww
Twist in hair styling
MATILDA!